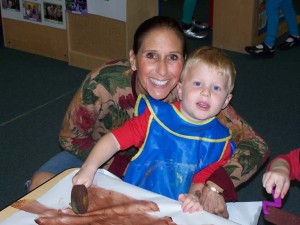 Parents
Parent involvement is vital to the success of any preschool program. Little Ones offers many opportunities for parents, children and staff to contribute and share ideas. Through our parent group and volunteer program, parent/teacher conferences, special days and family events, families share experiences that enhance and enrich their children's development. Parental involvement also enables parents to share in their children's learning.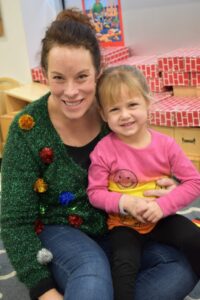 Parent/Teacher conferences are held twice each year. Conferences can also be scheduled on an as-needed basis. The staff is always available to answer questions and discuss parents' concerns.
Parents can access this website to view newsletters, calendars, menus, and pictures, as well as helpful hints and program reminders.